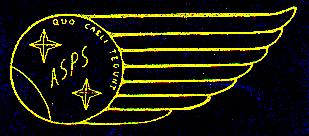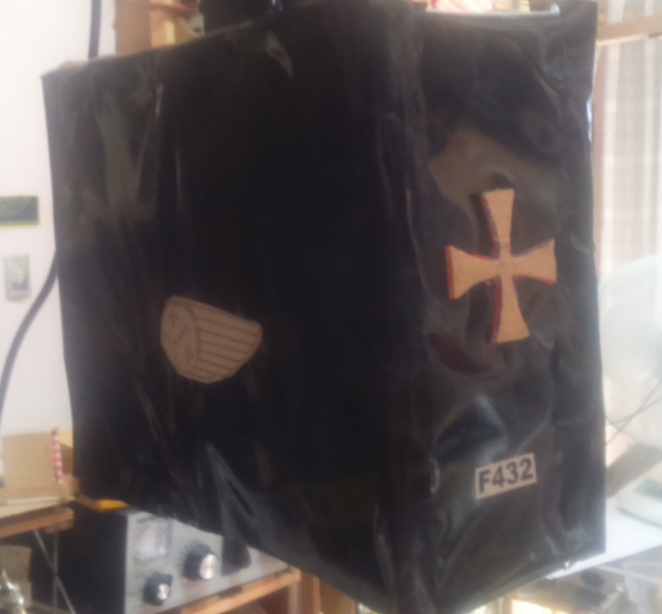 Info in english about F432 (Sept.2017)
SUBSCRIPTION TO NOVA ASTRONAUTICA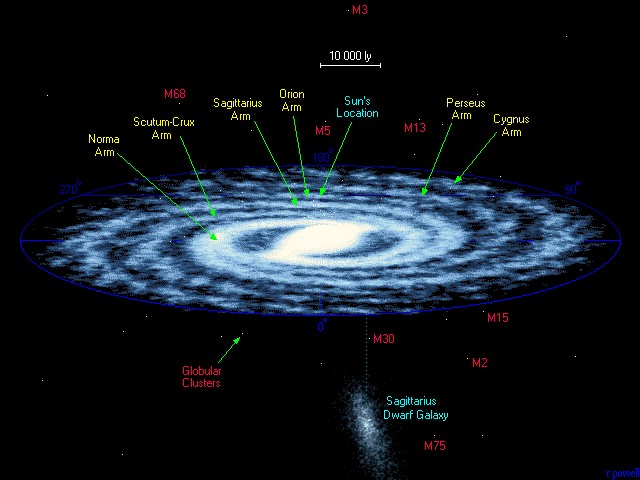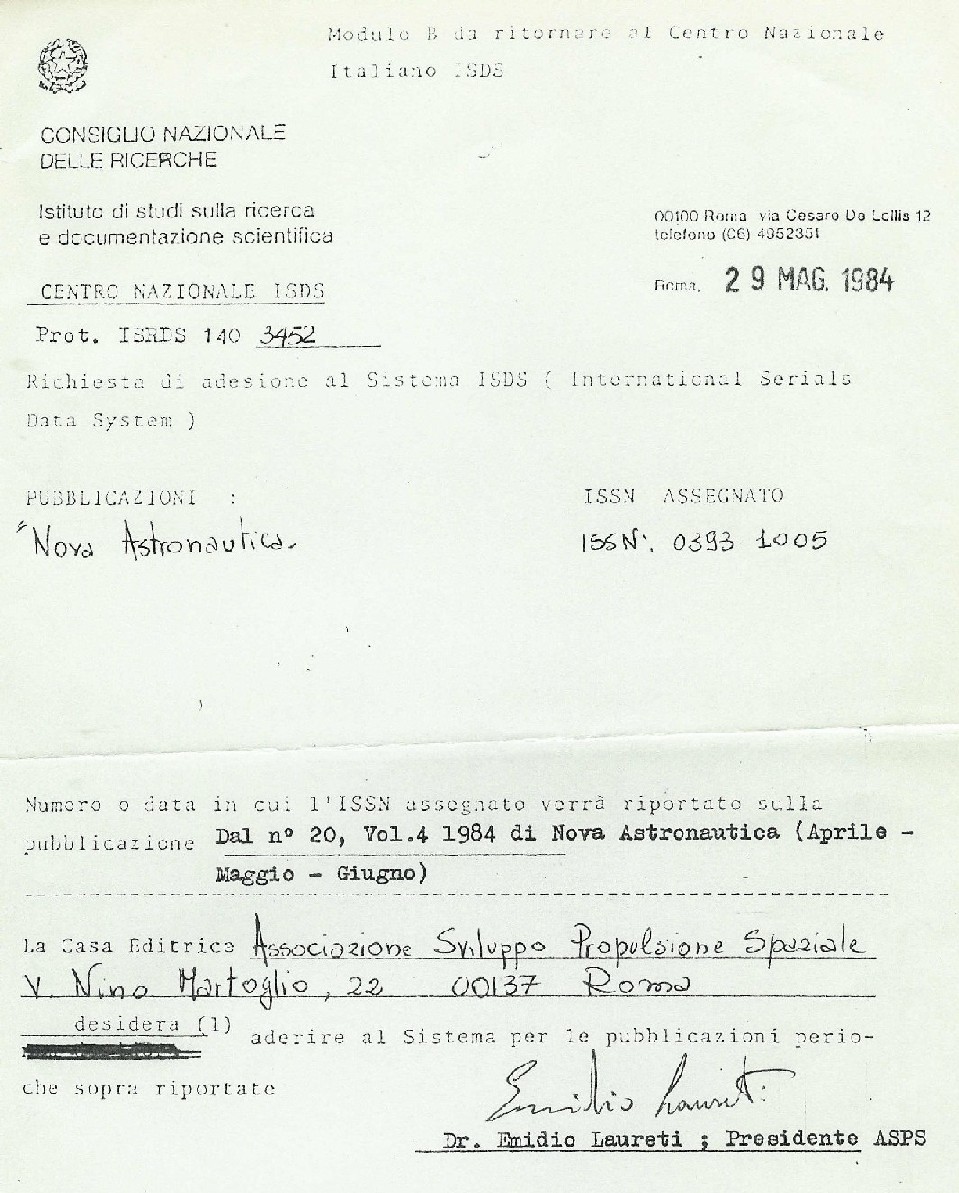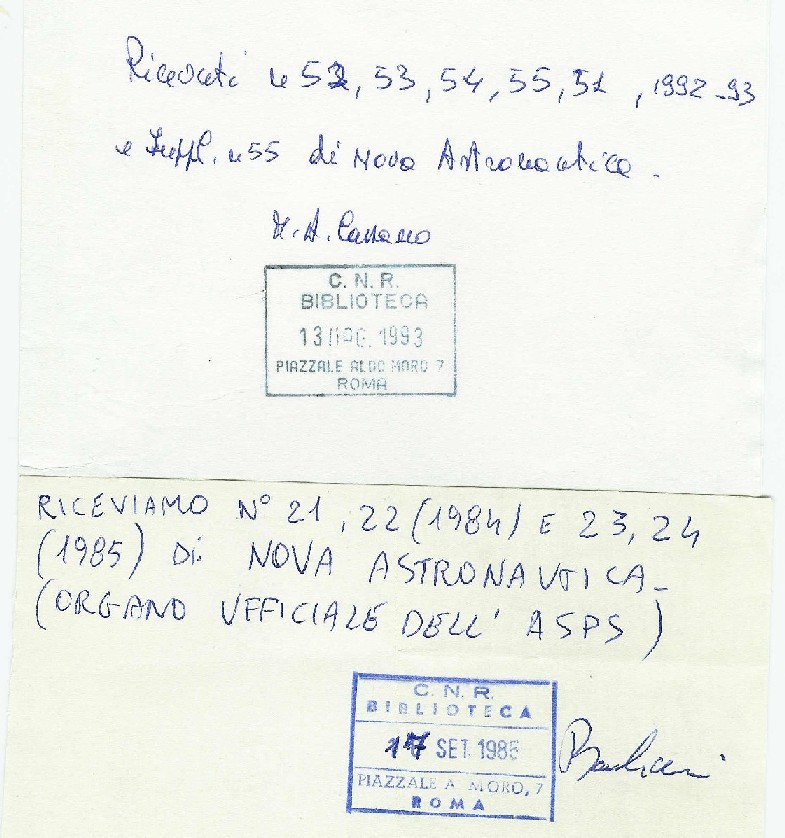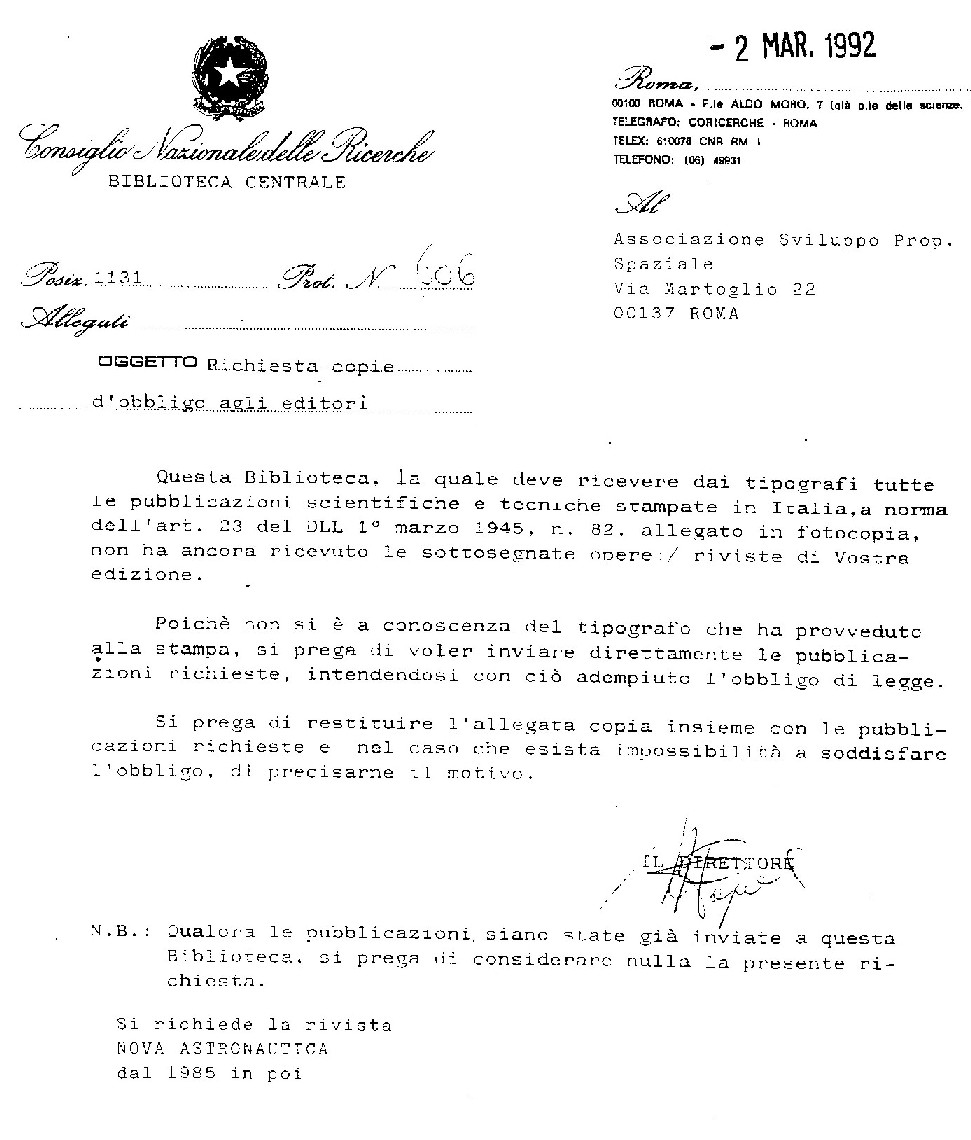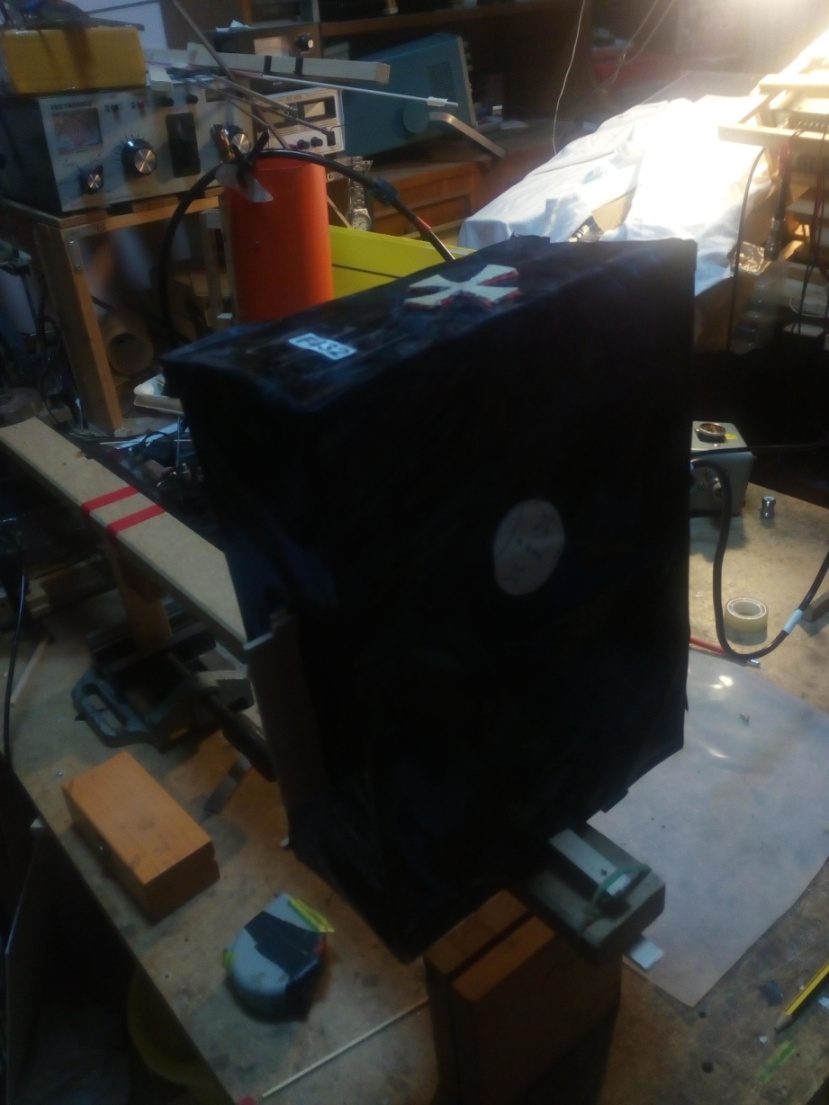 Il prototype pnn F432 realized in 2017 on a balance with arms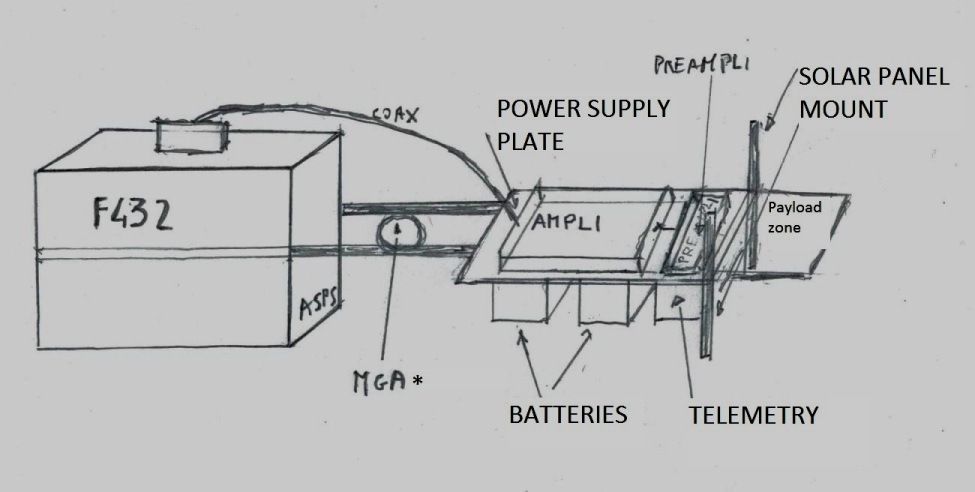 The project to make F432 un little spaceship
Subscribers will receive at the end of March, June, September and December the four issues of Nova Astronautica .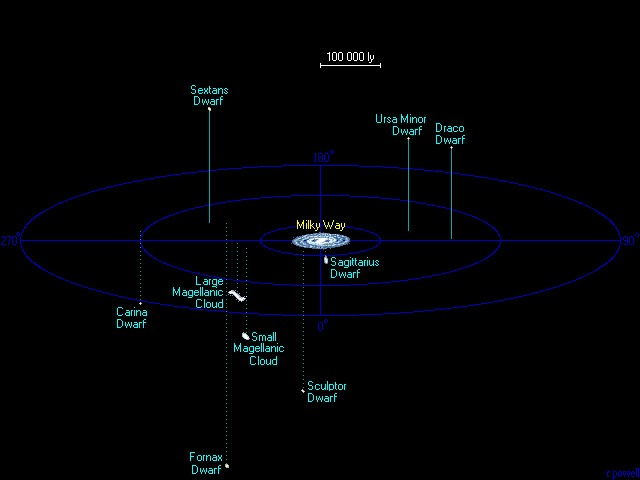 HOW TO ORDER
Submit an email to asps.ra1@pec.asps.name or write to ASPS, via Nino Martoglio 22, 00137 Roma , Italy.
ASPS will contact the subscriber for the form of payment.
All prices include remittance.