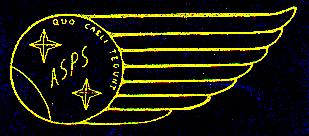 Egli ti coprirà con le sue penne
e sotto le sue ali troverai rifugio.
Salmo 91-4
Associazione Sviluppo Propulsione Spaziale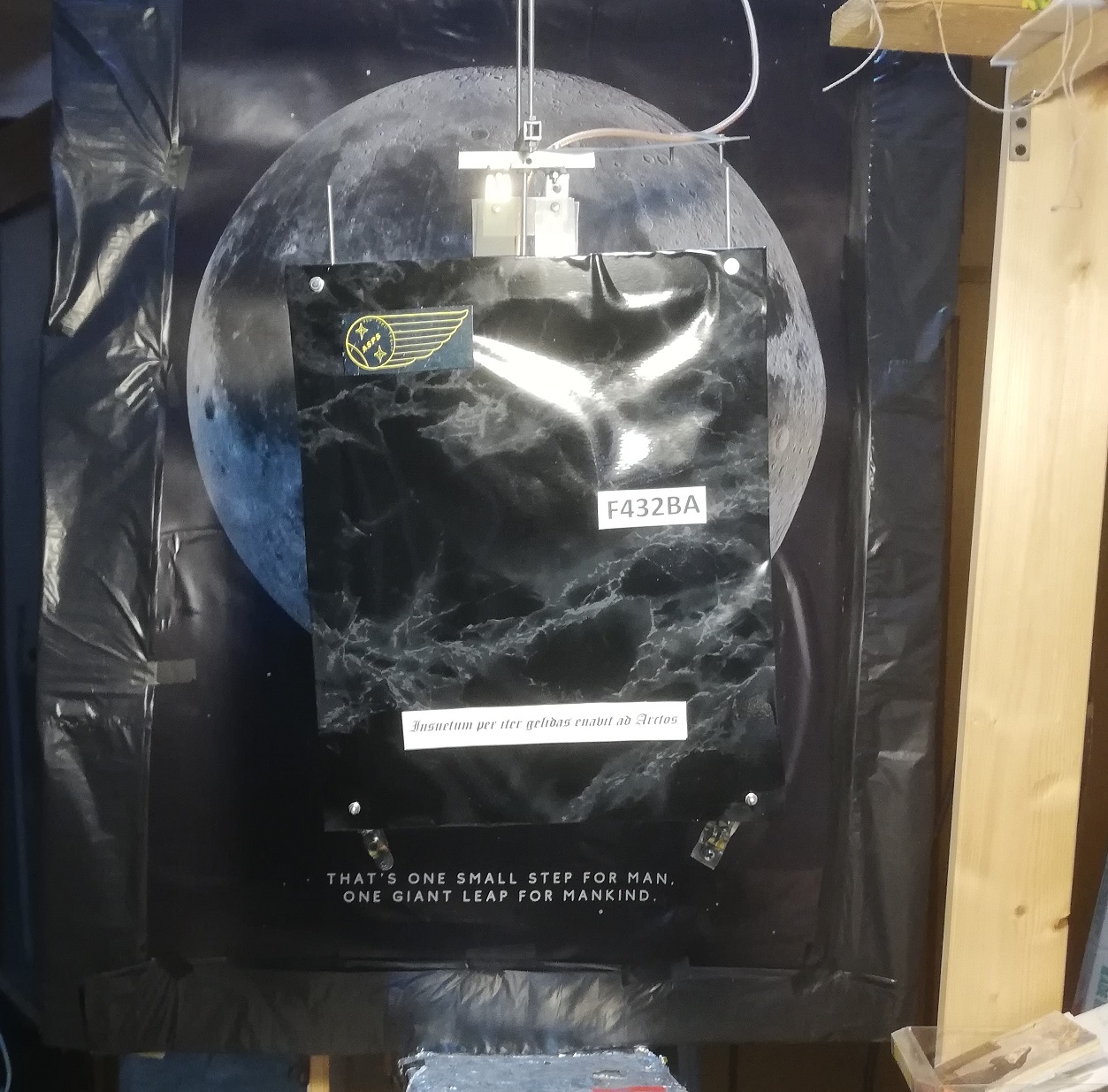 PNN F432BA prossimamente in vendita .
Ogni richiesta di verifica di spinta (anche in ambiente sottovuoto) senza espulsione
di massa di reazione verrà attuata.

Questo propulsore PNN in circa 4 minuti a 300 watt e 432 MHz sorpassa di centinaia di volte la spinta di qualunque propulsore a ioni

Attuando la configurazione idonea ( attraverso la geometria vettoriale della legge di Lorentz) il "vuoto" si comporta come un solido e da come sperimentalmente sembra (è difficile abituarsi quando si è vista SEMPRE un altra cosa newtoniana) la spinta attraverso il rinculo sul vuoto innesca automanticamente la variazione della seconda legge della dinamica ...

come già detto ...........

"another world" ..............

da ciò deriva SPINTA senza espellere massa..... e la missilistica diventa una comica archeologia di propulsione spaziale :-) .

Dettagli in :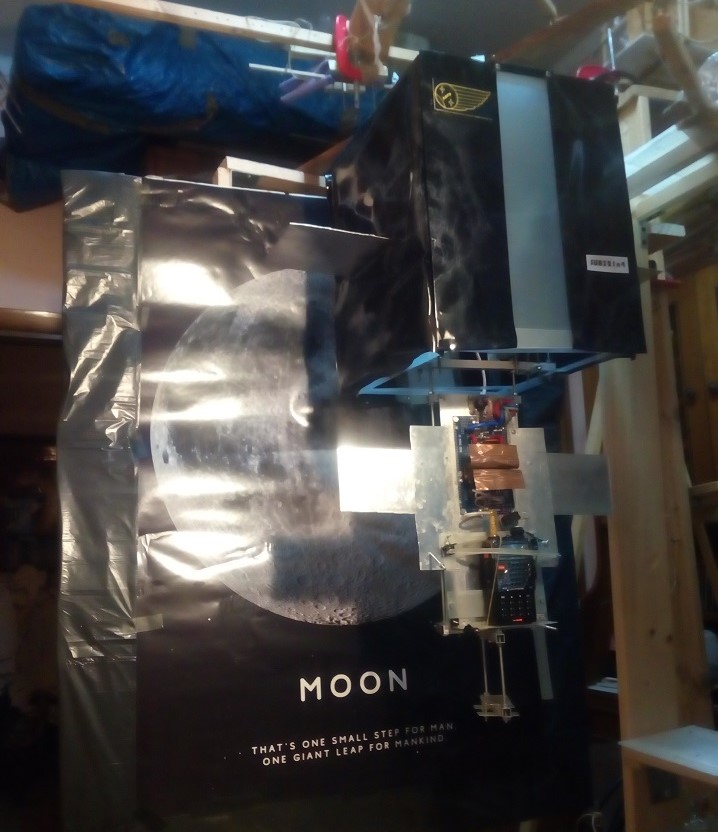 PNN Subitam Class for Mars non in vendita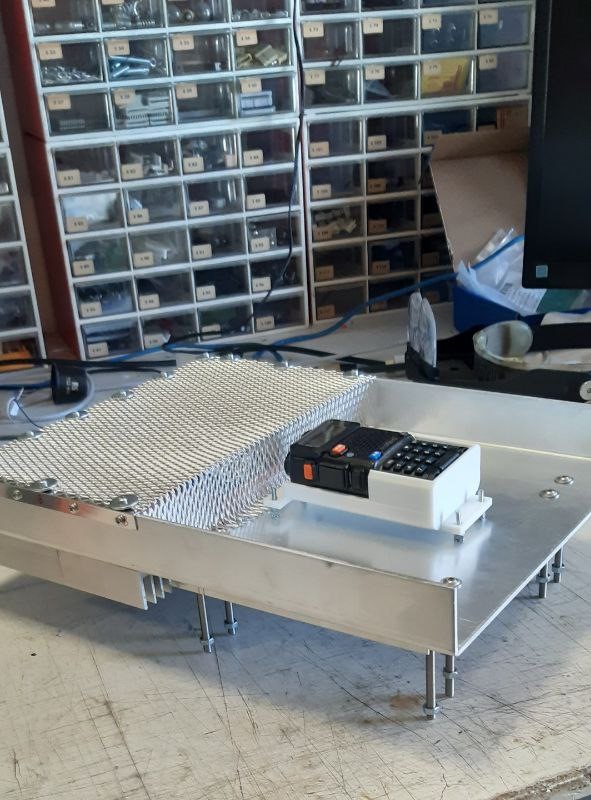 Dettagli del Prototipo PNN che sarà messo in vendita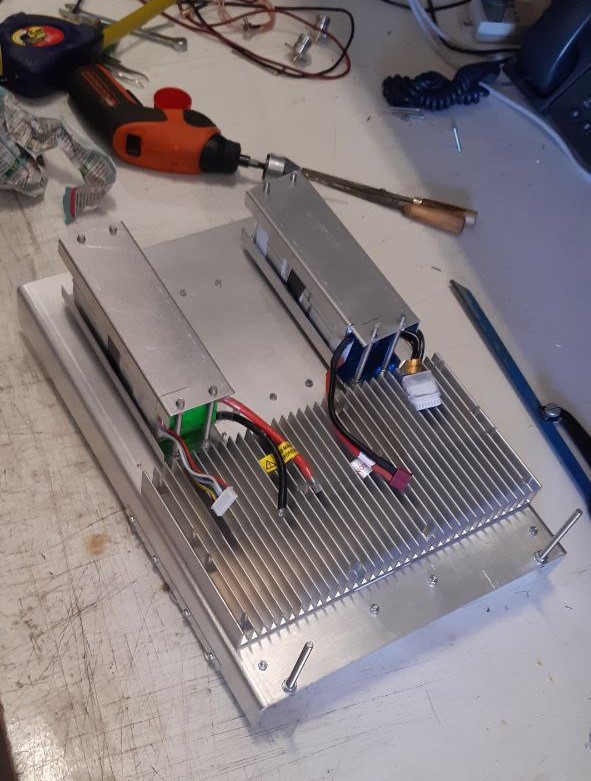 Radiatori del Prototipo PNN che sarà messo in vendita
Il blocco contenente preamplificatore , amplificatore e radiocomando verrà attaccato in coda a F432BA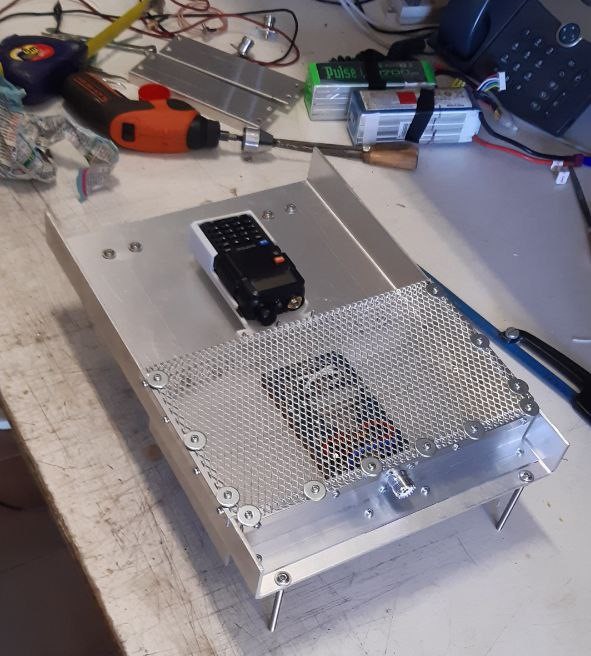 Virtute siderum tenus




TEST PNN NOW UNATTACKABLE IN VIOLATION OF THE PRINCIPLE OF ACTION AND REACTION ON THIS SCALE WITH ARMS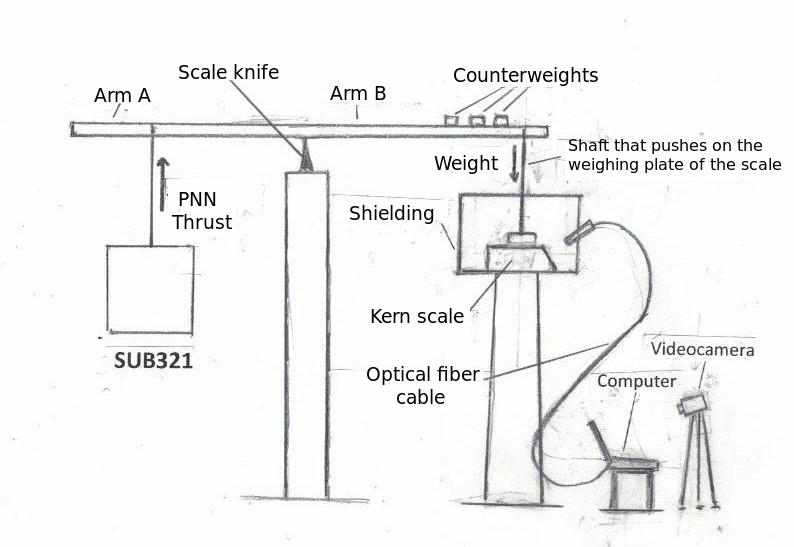 Note: Those who buy our PNN prototypes must first attend the tests on the Electronic Balance
First test of PNN Spaceship Baciccia

Baciccia heroic Marconist of the Polar Nobile expedition who saved the survivors with the graphite of a pencil.

Hero along with Amundsen who instead died looking for them. https://www.fila.it/it/it/diario-creativo/giovanni-renzi-e-le-matite-storia-due/

The PNN F432BA prototype (BA = Baciccia Amundsen)
Which we will call the "Baciccia's Spaceship"

It has a great boost sequence in early tests at just 300 watts at 432 MHz!

Sequence in: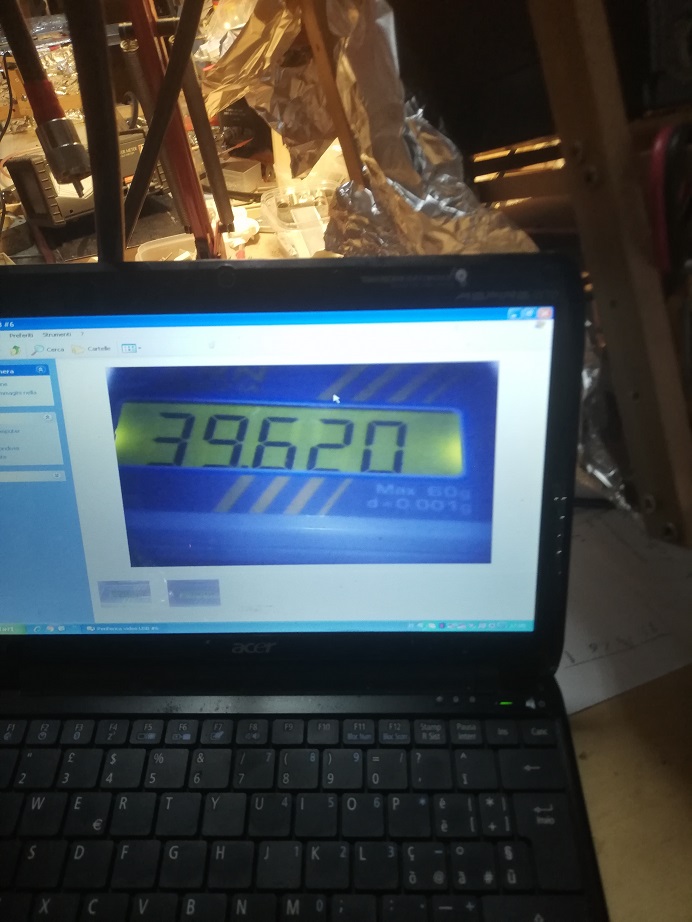 excellent thrust sequence of Baciccia's Spaceship..................

Detected by Kern scale and with a little gas :-) i.e. 300 Watts in Uhf ...

and not weighing even one kg

you pull more than 3 kg of cart!

Impedance below 26 Ohms






MARKETING OF PNN
FOR THE REVOLUTION OF ASTRONAUTICS


Since 2022 we sell PNN propulsion satellites (Propulsion without mass ejection of reaction)
Power supply to solar panels, UHF band.
They surpass ion propulsion and are eternal


Since the PNN (Non-Newtonian Propulsion) or:


PROPULSION WITHOUT EXPULSION OF REACTION MASS

it is incredible how push compared to the common sense of missile origin, we ASPS are obliged to link it to a credible and testable sales procedure for those who are really interested in revolutionizing the current state of astronautics that, not incidentally, has not yet managed to colonize even the moon.
In the sale of the PNN there is the assumption that a prototype of the type F432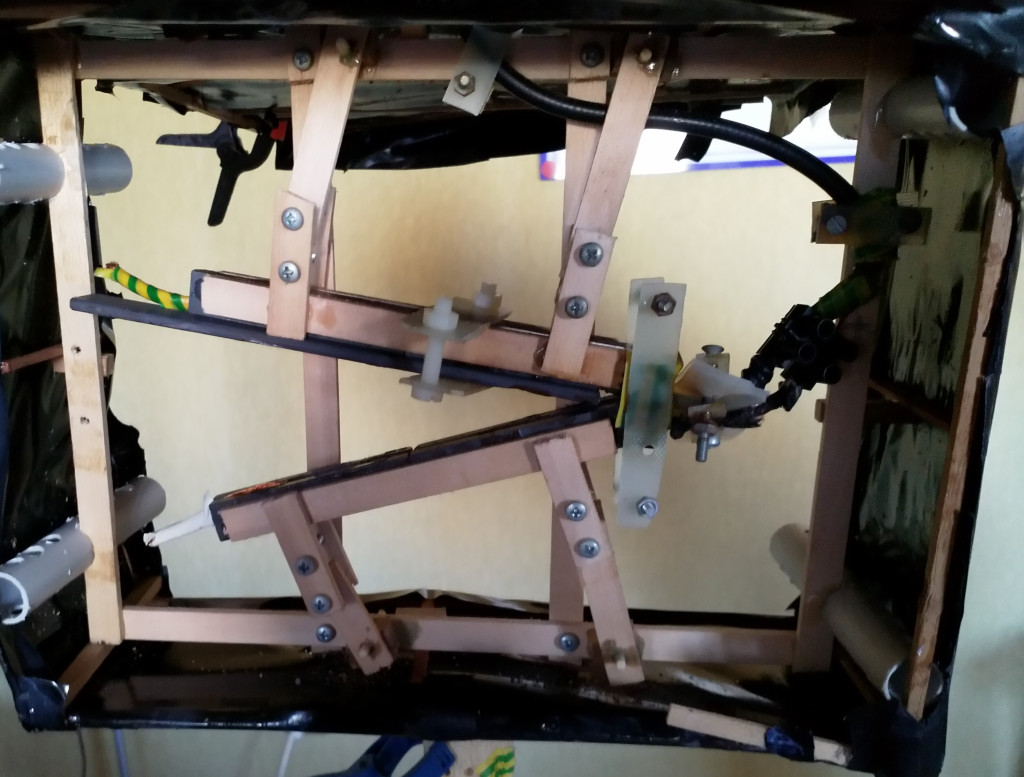 illustrated in



https://neolegesmotus.com/2020/11 / 02 / field-self-interaction-electromagnetic-thruster /



will not be offered for sale WITHOUT experimental demonstrations

The buyer must submit to the experimental demonstration of PNN by ASPS and other very decisive experimental details related to its implementation.


Anyone interested in helping us sell PNN prototypes can write to :

asps@asps.it

In detail we will sell in 2022 a reactionless PNN prototype of type F432 as patented in Italy and at the EPO (European Patent Office) with the name
"Electromagnetic Propulsion System for Spacecraft Movement"


Of this system, the EPO (European Patent Offioce) says and proves the validity of the claims as

NEW

INVENTIVE ACTIVITY

INDUSTRIAL APPLICATION




The international examiner does NOT bring out any previous document that replaces the state of the art at the date of filing of the application in question.

Furthermore, the EPO Examiner found the Novelty and Industrial Applicability requirements in all the filed claims

The Examiner considered the subject of our application to be in possession of an inventive step and the aspects that make our patent application unique and original of its kind ...... ..

The object for sale is therefore the subject of national and foreign certifications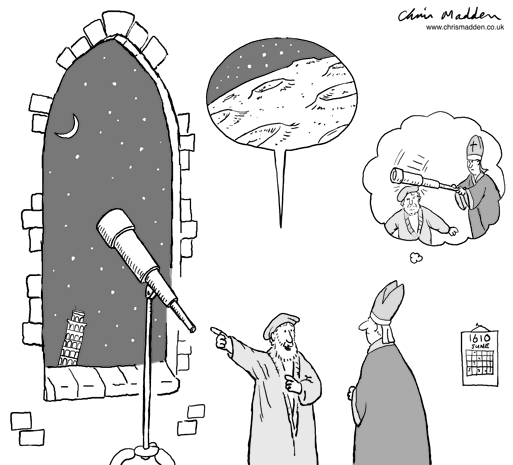 Le implicazioni teoriche che l'esistenza della PNN porta con se sono tali che causano una repulsione e un silenzio a prescindere del mondo accademico.
Tant'è che nella sovrastante vignetta il mondo accademico impersona l'ecclesiastico, Galileo i Soci ASPS e il cannocchiale ,che vorrebbe mostrare I crateri sulla Luna , la PNN :-)




The F432 object for sale does not adopt the physical principles of rockets or Newtonian mechanics ... but it is a reactionless device or propels without reaction mass ejection : it is a self interaction thruster.
Its power supply is only electric.

In practice it is the final realization of what was foreseen over a century ago that with the electromagnetic forces of Lorentz it is possible to violate the principle of action and reaction.


Collegandosi al seguente link ci si può documentare sulla violabilità del principio di azione e reazione in elettrodinamica
Riguardante la violazione del principio di azione e reazione in elettrodinamica



Il il Dr. Lorenzo Marrucci dell'Università di Napoli Scrive INFATTI :
"Il fatto che la forza di Lorentz ......................... .possa violare il 3° principio di Newton (nella sua formulazione tradizionale) è ben noto,
qualsiasi fisico con una buona formazione lo sa.
Il motivo (come scrive anche Fabri nel breve paper che mi ha fornito)...... l'esistenza di una risultante netta non nulla sul dipolo a V mi sembra corretta e plausibile.........................................."




Altri dati riguardanti la violazione del principio di azione e reazione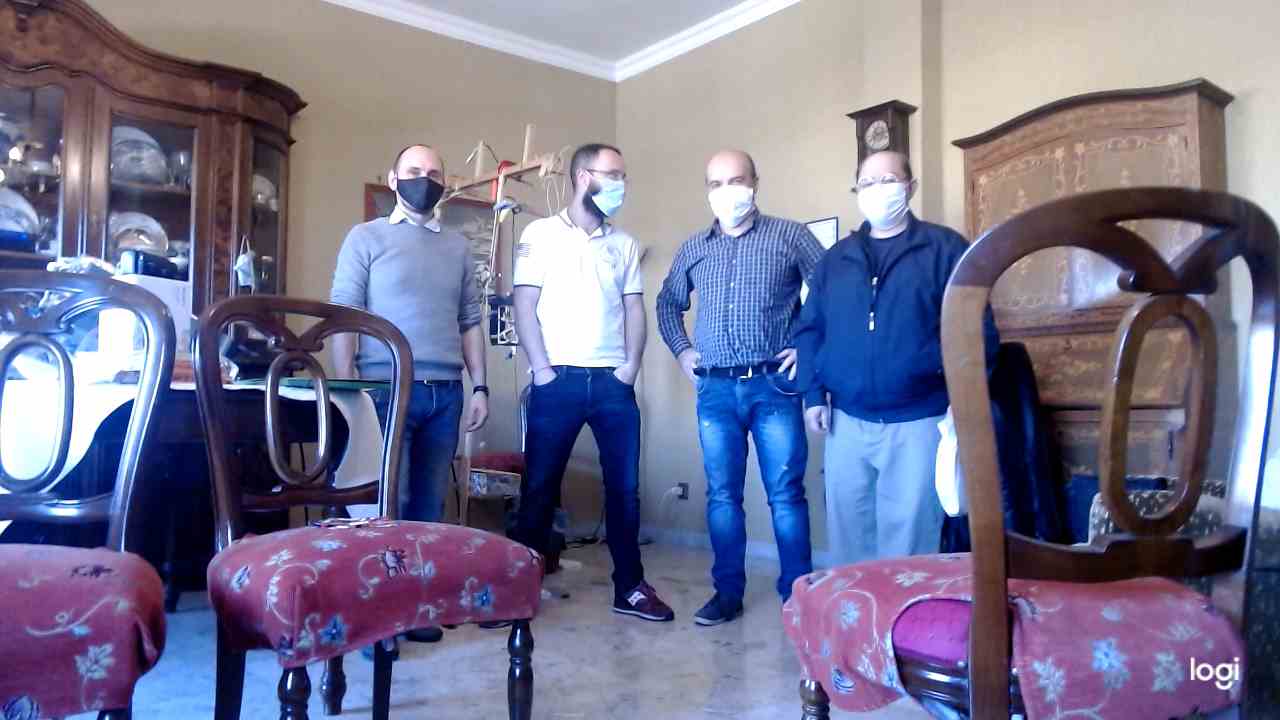 Alcuni Aderenti ASPS durante il Road-Show PNN del 31 Ottobre 2020
Il Road Show del 31 Ottobre 2020 del know-how della PNN è visibile su Facebook nella sezione ricerca digitando :
PNN – Propulsione Non Newtoniana
Central clip of the ROAD SHOW on the PNN. In detail Thrust of the PNN F432 prototype on ballistic pendulum.













NOVA ASTRONAUTICA issn: 0393-1005, Organo Ufficiale dell'ASPS









VIDEOCONFERENZA PNN AT APEC 31 Luglio 2021 Sezioni 1,2




Quello che è l'essenza della PNN : l'esistenza di forze di Lorentz tra circuiti aperti in UHF, che portano naturalmente alla violazione del principio di azione e reazione

Infatti data la parte teorica





in se apparentemente semplice dove la forza di Lorentz fra circuiti aperti fa oscillare il braccio perpendicolare che rileva lo spostamento attraverso il laser in basso.
Purtroppo bisogna NON improvvisare il lab di elettrodinamica NON sottovuoto con varie essenziali strumentazioni e adattamenti di impedenza che se non debitamente controllati : SWR , Impedenza Z, etc ,etc … come da tabella ALTAMENTE VARIABILE SOTTO STRESS PNN



































Rischiano di distruggere la strumentazione di Laboratorio (Amplificatore, preamplificatore, Wattmetro, etc. … etc…oltre lo sperimentatore se non debitamente schermato :-)









Violabilità del principio newtoniano di azione e reazione (va ricordato che Newton non conosceva ai suoi tempi l'elettrodinamica)






Un circolatore usabile nella PNN di Classe Subitam





LAVORI E EVOLUZIONE COMMERCIALE DELLA PNN IN CORSO :

Aggiornamenti quando pronti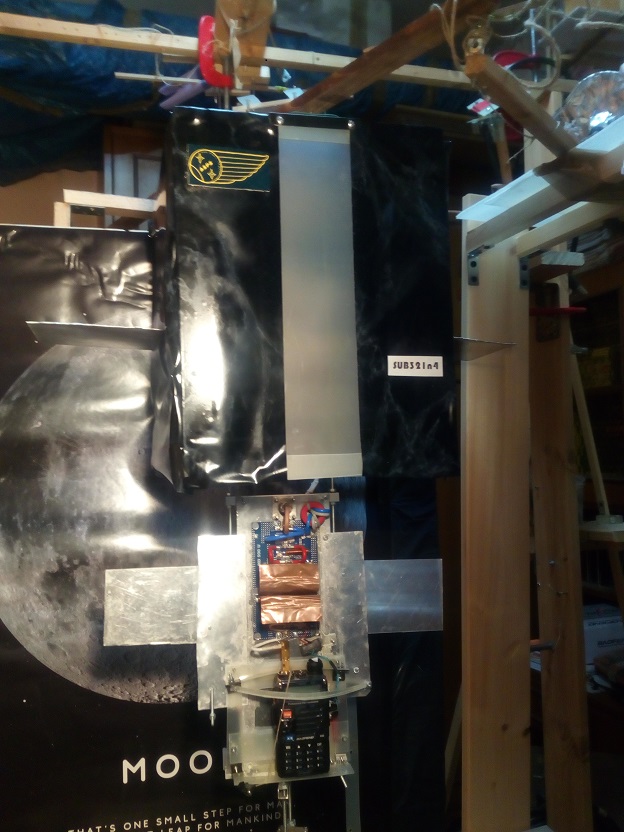 Numero di accessi dal 14 Dicembre 2003