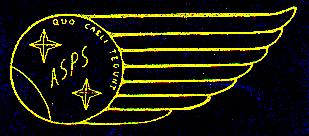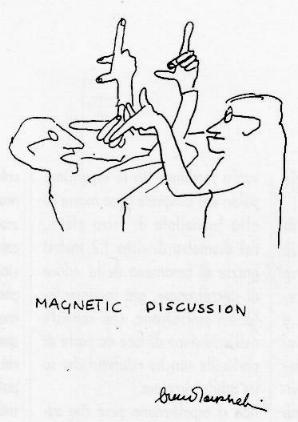 Fig.1
Celebre disegno di Bruno Touschek che mostra due ricercatori intenti a discutere quale sia il verso del campo magnetico
MAGNETIC DISCUSSION
Il presente topic è in aggiornamento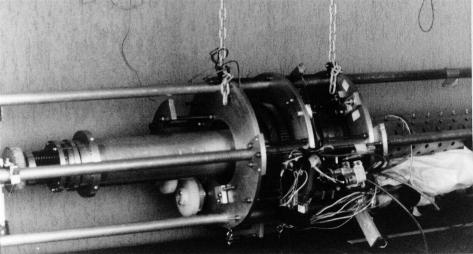 The first Asps experimental activities on the research of a propellantless propulsion system were based in experiments on mechanical prototypes. Even if it can appear less relevant the studies about mechanical offered the best ideas about the PNN electromagnetic device SC23.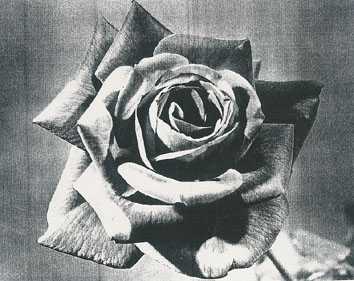 L'eccessiva applicazione alle impressioni visive ottunde la capacità di vedere (Lao Tze)




….. Daedalus, ut fama est, fugiens Minoia regna,
praepetibus pennis ausus se credere caelo,
insuetum per iter gelidas enavit ad Arctos,
Chalcidicaque levis tandem super adstitit arce…..
(ENEIDE , Libro VI)